PagerDuty App Integration Guide
Here's how to set up ITmanager.net with PagerDuty
---
Getting Started
ITmanager.net is an all-in-one enterprise server and network administration service with users of all sizes all over the world. Our software unifies common server management tasks onto any smartphone, tablet or computer. Integration of PagerDuty is available in the ITmanager.net iPhone, iPad, BlackBerry, Android and Web apps.
Should you have any questions regarding this integration please contact ITmanager.net Customer Care at support@itmanager.net or call us at 1-613-853-3626.
In PagerDuty
Go to Services and click Add New Service

2. Enter "ITmanager.net" as the Service Name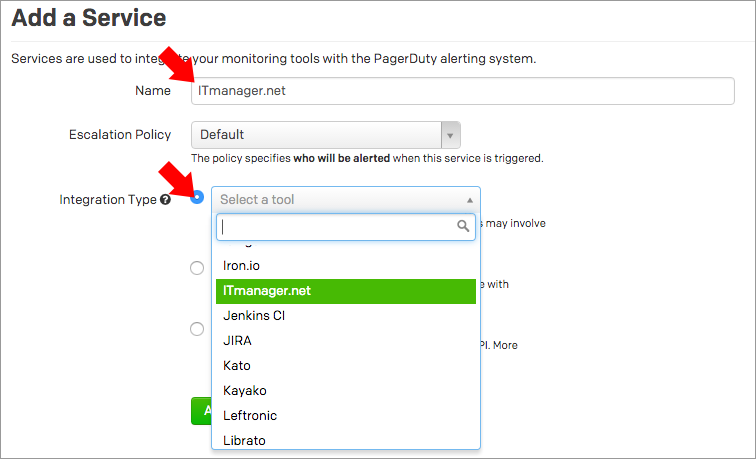 3. Click on Select a tool under the Integration Type and then in the drop down menu, select ITmanager.net
4. Click Add Service
5. Once the service is created, you'll be taken to the service page. On this page, you'll see the "Service API key", which will be needed when you configure ITmanager.net to send events via PagerDuty.
In the ITmanager.net App
Open the app, click on Settings on mobile apps or your User Name in the Web App
Click on My Company on mobile apps or Company Settings in the Web App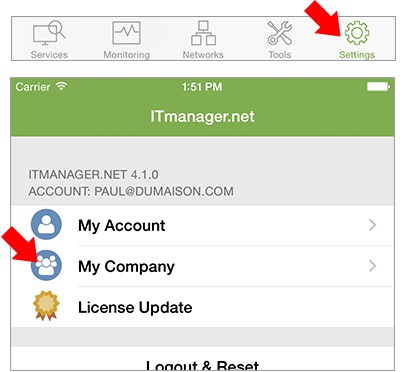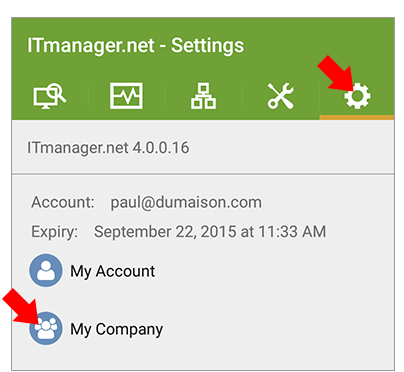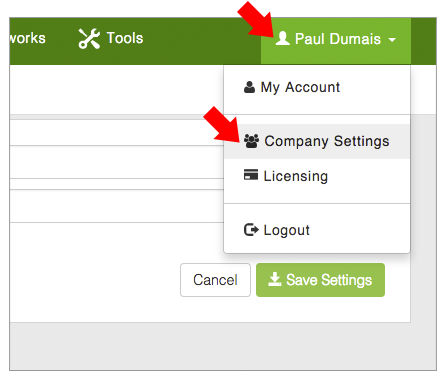 3. Enter the "Service API key" from above into the PagerDuty Key field
4. Click Save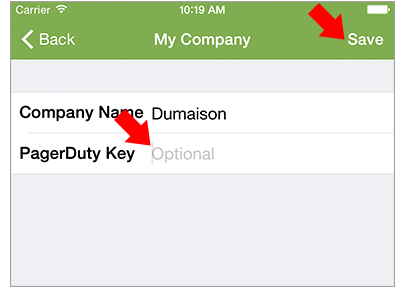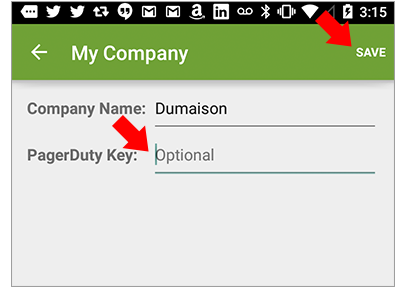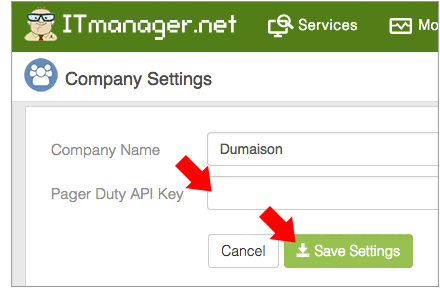 Configure which ITmanager.net monitors will send events to PagerDuty
When configuring a monitor in ITmanager.net you must indicate what to notify when this monitor generates an event. To send notifications via PagerDuty, select the "Notify PagerDuty" switch.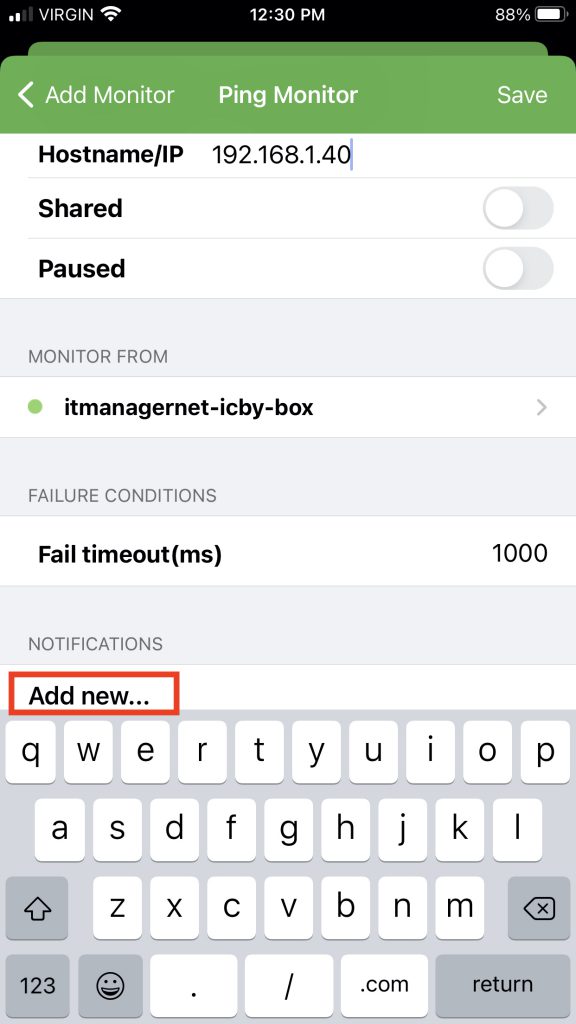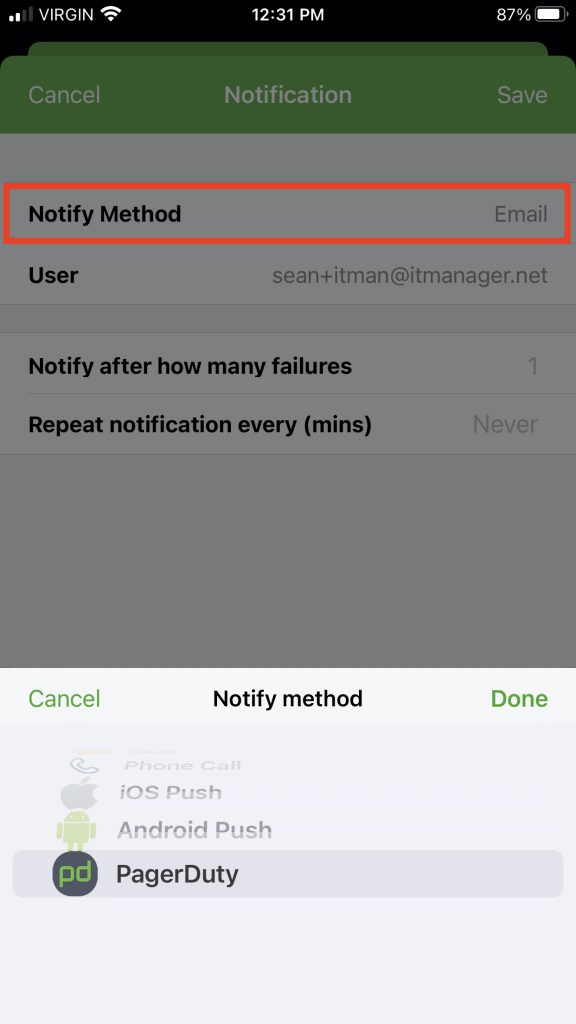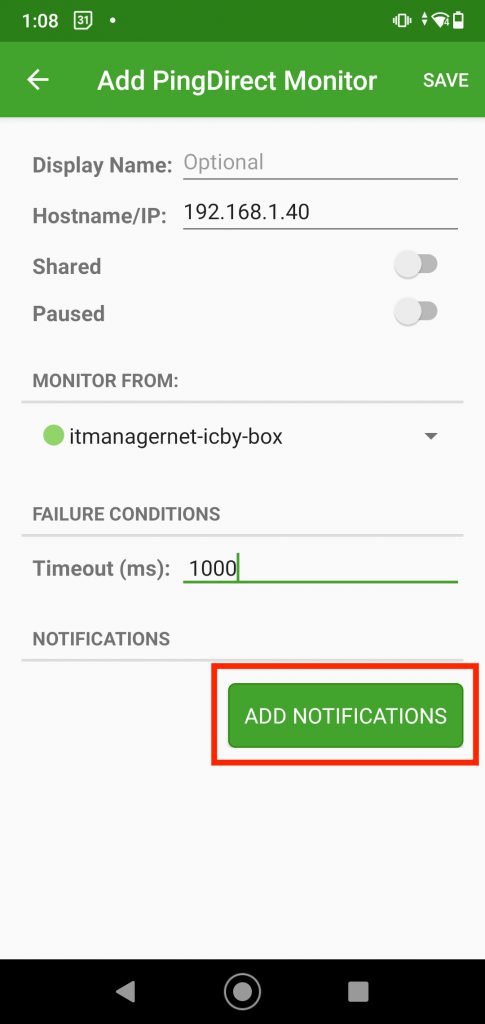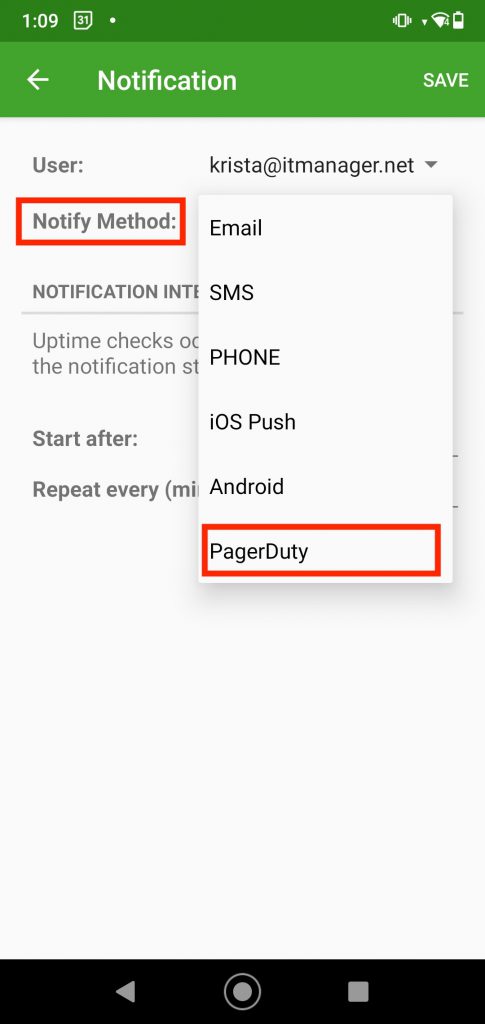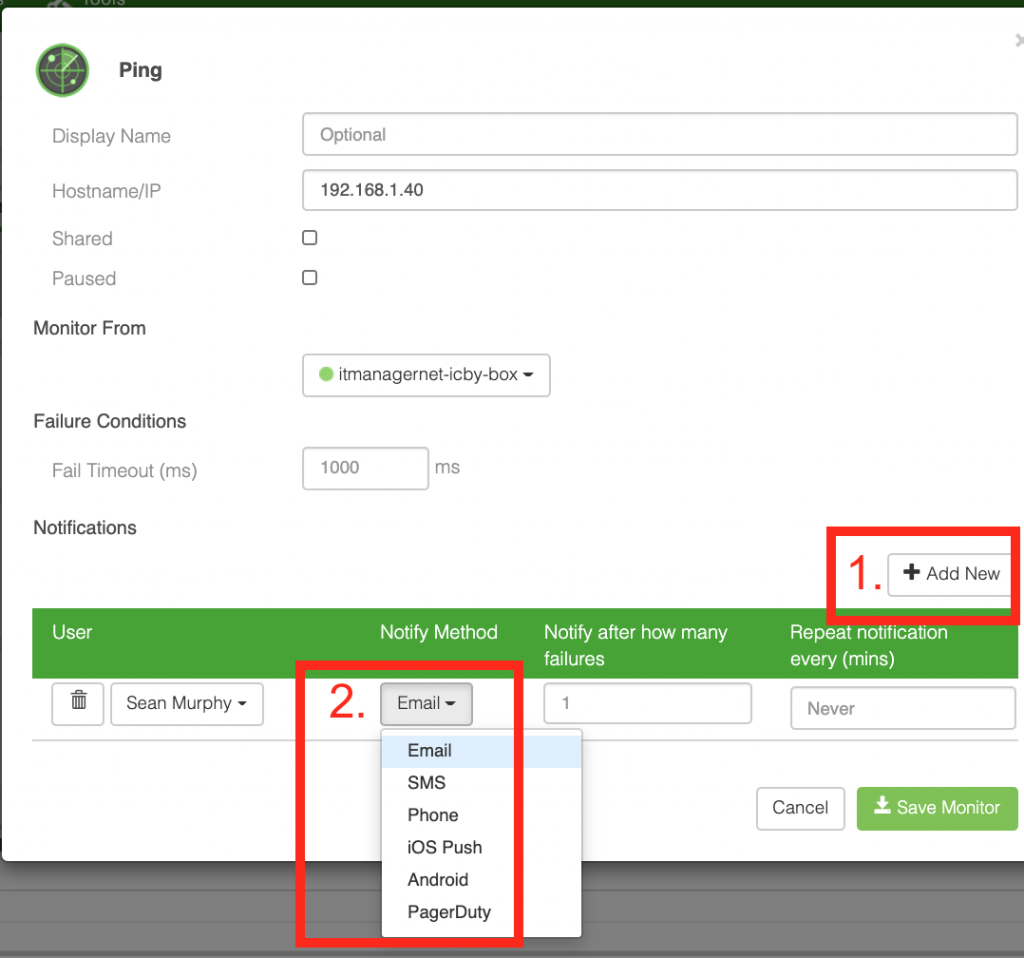 PagerDuty will be notified whenever a new downtime event is triggered, as well as when the service returns to normal. You must enable this setting on all monitors you want to send to PagerDuty.